COMPLETE CLIENT
SATISFACTION IS OUR GOAL
Meeting Deadlines, Surpassing Expectations.
Let us show you why we have the reputation as an industry leader due to our outstanding customer service and satisfaction.
"A Hard Working Family is the foundation for a reliable new generation"
When Caridad and her husband Heriberto Gomez opened the doors of their fencing company in Doral in 1983, they knew that a family that works hard and brings value to their customers would be a successful family business for generations to come.
As their business grew so did the Gomez' reputation for designing and fabricating some of the best quality fencing made in Florida. With an unsurpassed reputation for fence building, the Gomez Family's reputation for outstanding customer service and satisfaction has made them an industry leader.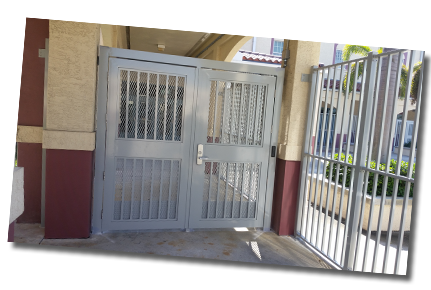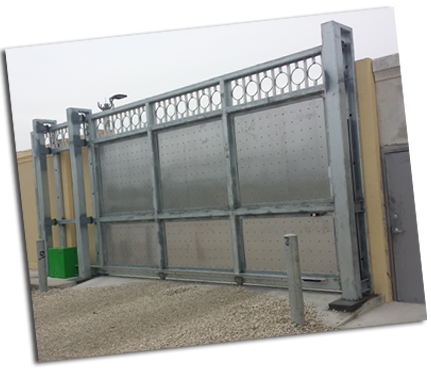 Thriving and growing on the premise that customers matter, it is easy to see how the Gomez Family settles for nothing less than 100% customer satisfaction. Today, Gomez and Son Fence are proud to serve customers from all the way down in Key West all the way up to Martin County, north of Palm Beach.
"We don't just build fences, we build life-time relationships"

"We are all constructed out of our self dialogue."
★★★★★ — BRYANT MCGILL
"Create with the heart; build with the mind."

★★★★★ — CRISS JAMI
The way to meet and exceed customer's expectations is to deliver nothing but top quality workmanship. With over 30 years in the fencing business Gomez and Son Fence delivers beautifully designed fencing, with the most precise technical operation in the business. All while working within their customers constricting time schedules.
"Innovation in Design and Superior Customer Service is the core of our business"
Gomez and Son Fence are fully licensed and insured in the State of Florida with an A+ Rating from the Better Business Bureau. The Gomez family can customize and fabricate all types of commercial grade fencing including Iron Fence Panels, Double Drive, and Rolling and Crash Resistant Gates as well as walk gates with panic bars. All materials used by Gomez and Son Fence meet and exceed Industry and Government standards.

CONTACT GOMEZ & SON FENCE TODAY FOR A FREE QUOTE